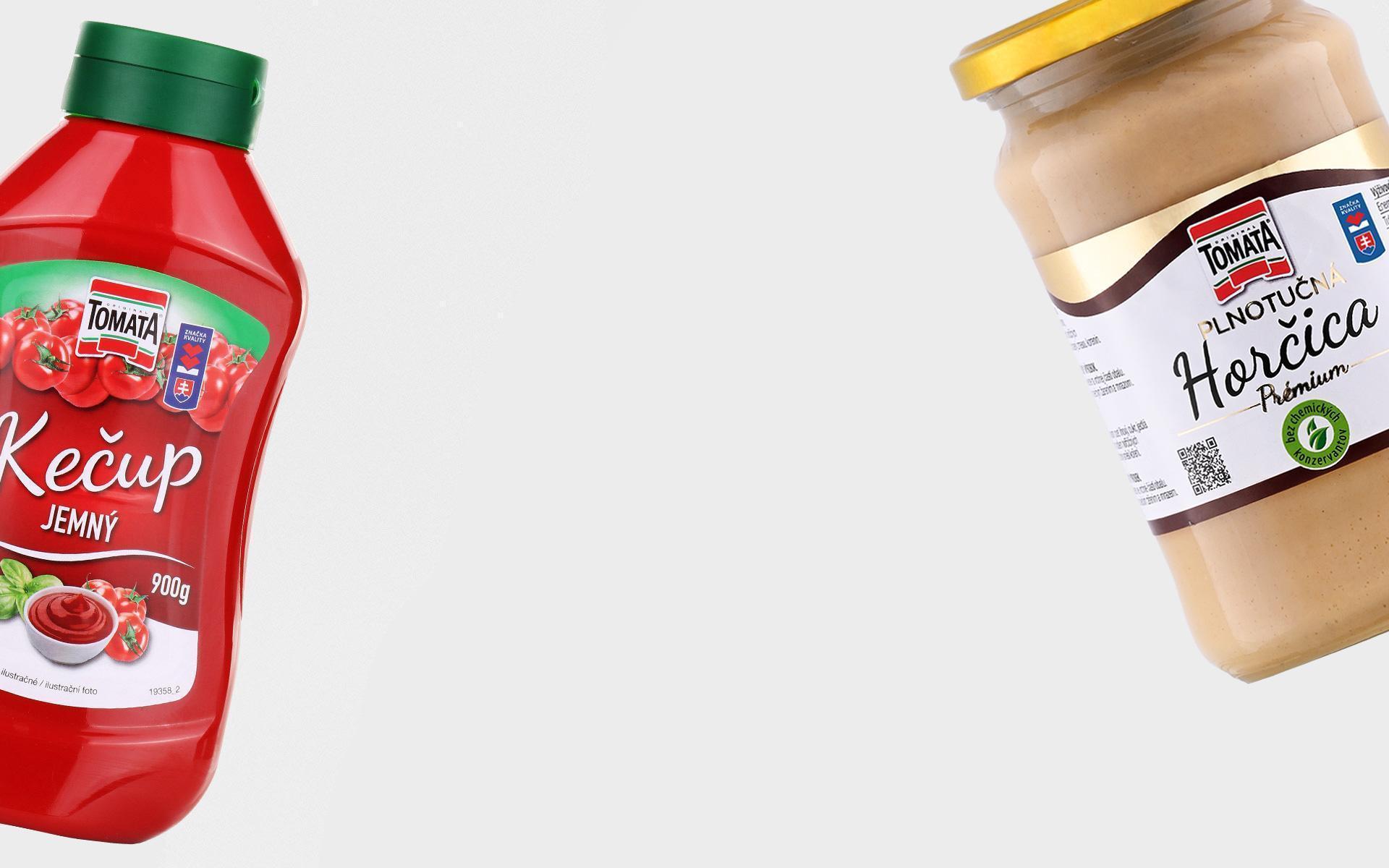 Sauces and delicacies
---
You can find only the finest vegetables in our preservative free spreads and sauces inspired by popular Italian and Mexican cuisine.
Arrabbiata sauce piquant
360g
---
Do you prefer a piquant meals and don't have a time for proper cooking? Be sure to try our simple, yet apetizing arrabbiata sauce. Due to high amount of sweet tomatoes and slighty hot taste of chilli peppers you'll definitelly love it. Just spill it on pasta, heaten and tasty dinner is ready to be served! Without preservatives, additives and also GMO and gluten free.
Mexican sauce
350g
---
Got no time for cooking? Our mexican sauce composed of vegetable grown on local fields and tomatoe puree is the best choice for you. Just mix this premade sauce with rice and enjoy your tasty dinner in no time. In a practical packing for daily use. Without preservatives and also gluten free.